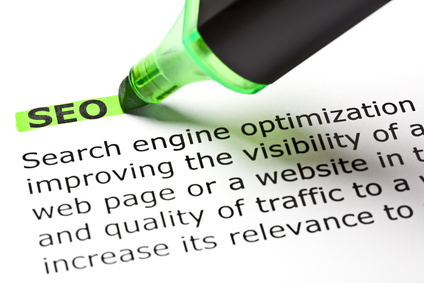 SEO Training Course in London
The WordPress SEO training course for beginners is ideal for anyone who wants to learn how to do search engine optimisation for their WordPress websites/blogs.
This is a one day SEO training course which provides valuable knowledge about every aspect of search engine optimisation for WordPress sites. The skills you gain will help you optimise your websites and save hundreds of pounds which you may have to otherwise pay to an SEO agency. Knowing how to do search engine optimisation is one of most essential online marketing skills you should master.
In this course advanced SEO training topics such as Video SEO and Google Hangout SEO will also be covered.
Upcoming SEO Training Courses in London
For more information on our upcoming SEO Training in London call us on 020 7433 2576 or email us at info@bermotech.com.
OUTLINE
OUTLINE
What is WordPress SEO
Why you need to implement On Page SEO for your WordPress website or Blog
How to Do On Page SEO
What are the best WordPress SEO Plugins
How to find the best free SEO plugins
SEO Plugin Installation and configuration
Content Marketing techniques for WordPress
How to create Silo sites that ranks fast
The SEO Ranking factors
How to increase the CTR to you sites form search engines
Off-Page SEO techniques with Ethical Link building
Video SEO and Google Hangouts SEO
Technical Essentials for Tracking SEO performance of a website
Google Web Master tools integration
Google Analytics installation and training on how to use the Analytics dashboard
Sitemap creations for websites and submitting for search engines
How find duplicate content on a website
Website architecture – Navigations Keyword Structures
Content Marketing for SEO
Keyword Research techniques, how to write the perfect blog post and content automations – The best content marketing techniques.
How to write the perfect blog posts – Creating the best content for your websites
Backlinks without reach techniques – How to create content that attract links
DURATION
DURATION
This is a one day course that runs from 9am to 4pm with one hour break for lunch.
PREREQUISITE
PREREQUISITE
There is no prerequisite for this course.
REQUIREMENT
REQUIREMENT
Students can bring their own laptop if they want. Otherwise a laptop will be provided.
LOCATION
LOCATION
Barkat House
116-118 Finchley Road
London NW3 5HT