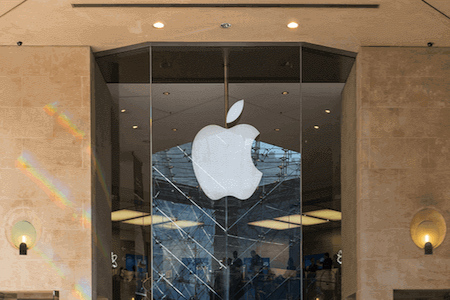 Benefits of Apple and Deloitte Partnership for Developers
A new partnership was announced recently between Apple and Deloitte which aims to assist companies to quickly and simply the way they work. They attempt to do this by maximising the ease of use and the security of the iOS platform. Deloitte is working on creating a unique approach to assisting businesses with more than five thousand strategic advisors who will be focusing on helping businesses work across their entire organisation. This includes everything from customer-facing functions which entails everything from retail, field services, recruiting and even Research and Development, inventory management and much more.
Deloitte will also be offering consultancy services which will help clients take complete advantage of the iOS ecosystem in relation to hardware, software and services within the work environment. This means that people using these services will be able to maximize their services and take advantage of all the latest updates and features included in the iOS ecosystem.
According to Tim Cook, this partnership will radically impact the way people use their devices within the workplace, allowing companies to take full advantage of the iOS universe.
What Deloitte will bring to the table
Deliotte will be assisting companies to increase the efficiency of their mobile usage within their organizations in many different ways.
For instance, EnterpriseNext Value Maps for iOS will help clients find the most significant possibilities for iPhone and iPad usage within their industries. This means that companies will be able to maximize on their mobile opportunities and create priorities in where they spend their digital resources.
In addition, EnterpriseNext will also offer Workshops. This means that a company with a prototype can easily build the right iOS solutions due to the fact that there are plenty of iOS architects, designers and engineers within their organization that will assist in the developing to create native apps for the platform. The idea is to incorporate existing business platforms such as ERP, CRM, analytics and even Human Resources.
What does this mean for developers?
Essentially developers will see that this new partnership will allow them to prioritise their actions. No longer will you have to stab in the dark and hope to see if you hit a wall or not. This insight provided by Deloitte will significantly cut down on development time, budget restraints and will maximize success by understanding market trends, proper implementation of hardware and connectivity throughout the entire iOS ecosystem.
Think of this partnership as your "ace up your sleeve" in terms of metrics, execution and insight to the latest trends.