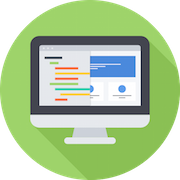 Introduction to Programming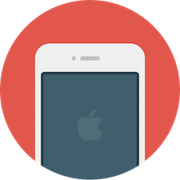 By taking our iOS app development course, students will learn how to create fully functional apps for both the iPhone and iPad.
This is achieved through a combination of theoretical training and hands-on programming exercises and activities.
The course uses the Objective-C programming language, so non-developers should consider taking the "Introduction to Object Oriented Programming and Objective-C" course beforehand.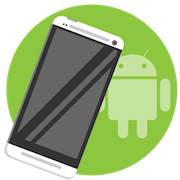 Our hands-on Android app development courses teach students to create mobile apps for smartphones powered by Google's Android operating system.
From scratch, students will learn to create apps which will run on Samsung, HTC, Sony and LG phones, as well as many others.
All Android apps are coded in the Java programming language, so non-developers will need to take the "Introduction to Object Oriented Programming and Java" course before attending.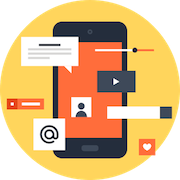 App Development Management
These sessions are designed for project managers, entrepreneurs and anyone who is interested in learning about the app development process and management.
Topics covered are prototyping, design, app development lifecycle, technologies involved, the development environment, testing and deployment.
Modules:
iOS and Android App Development Management
Mobile App Design and Hands-On Prototyping with Balsamiq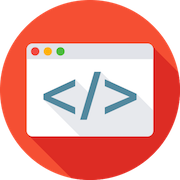 As with any acquisition of special skills—foreign languages, musical instruments, sports—we believe that the best coders start at an early age.
Teaching young people to code transforms them from passive users to technological innovators.
Courses for Teenagers and Children are offered during the school holidays.