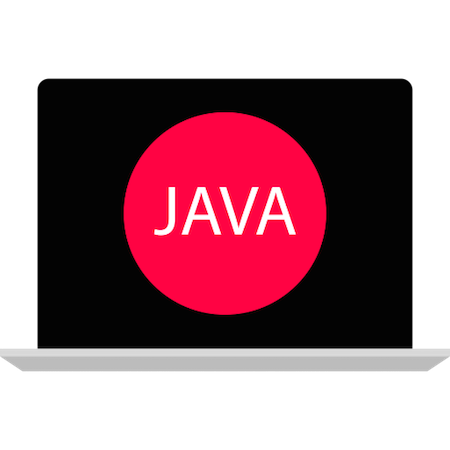 Java Programming Courses in London
Our Java Programming course is for anyone who is interested in learning Java and is also a prerequisite for non-developers who wish to learn Android app development. 
Students will leave with a thorough understanding of the fundamentals of Object Oriented programming with Java, which also lays the foundation  for Android app development.

Upcoming Java Courses in London
APPROACH
APPROACH
All Java programming concepts are taught with a range of hands-on exercises that compliment the slides, providing students with practical knowledge and experience.
Students will receive a copy of all of the course materials and in-depth step by step instructions.
OUTLINE
OUTLINE
The Development Environment
Eclipse ADT Bundle
LogCat Debugging Tool
Object Oriented Programming Concepts
Class
Object
Encapsulation
Inheritance
Message Passing
Polymorphism – Overriding and Overloading
Java Programming Language Fundamentals
Class
Interface
Package
Import statements
Data Types
Operators
Programming Decisions and Looping
Object Initialization and Allocation
Method Types and Calls
Initialisers
Strings and Arrays
Collections
Self and Super
Abstract Class
Inner Class
Exception Handling
DURATION
DURATION
This is a one day course that runs from 9am to 4pm with a one hour break for lunch.
PREREQUISITE
PREREQUISITE
There is no prerequisite for this course.
REQUIREMENT
REQUIREMENT
Laptop will be provided, however some students prefer to bring their own laptop in which case they need to install Java and Eclipse.
LOCATION
LOCATION
Barkat House
116-118 Finchley Road
London NW3 5HT
AFTER TRAINING SUPPORT
After training day you will have 30 days access by email to ask any questions regarding what you learned.
MORE INFORMATION
For more information on Java Programming Courses in London call us on 020 7433 2576 or email us at info@bermotech.com.